Bienvenidos Arm Cherries!
There are two ways for Dax fans to try Siete.
10% off all online orders
Try our grain-free, gluten free chips, tortillas and hot sauce and get 10% when using the code "Dax" at checkout.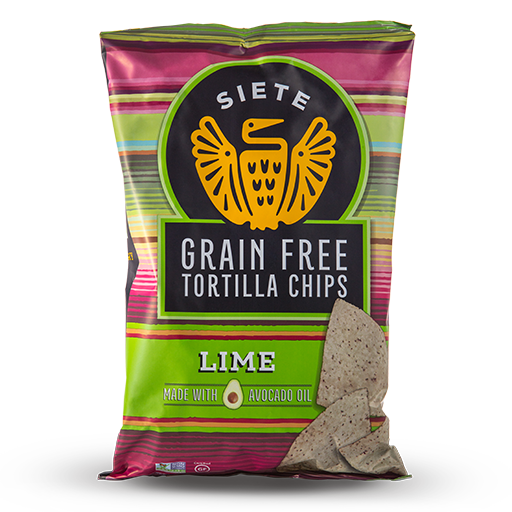 $2 off our tortilla chips in-store
Create a coupon below and then find a store near you.